TRADITIONNAL OPERATOR OF PASSENGER ROAD TRANSPORT
Offers its employees a framework for professional fulfillment and development of personal skills and offers you the opportunity of a rewarding professional experience.
Our daily commitment to our institutional and private clients and our dedication to our public interest service values form strong commitments that involve every employee in a profession related to the life of the territories and his / her fellow citizens and anchored in the the reality of a family business which has the ambition to mobilize all its employees in the realization of innovative projects and efficient services rendered to the users.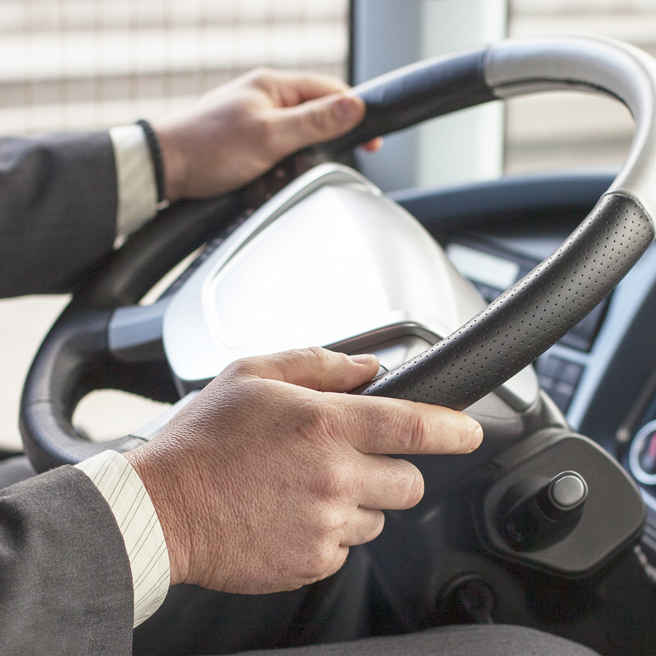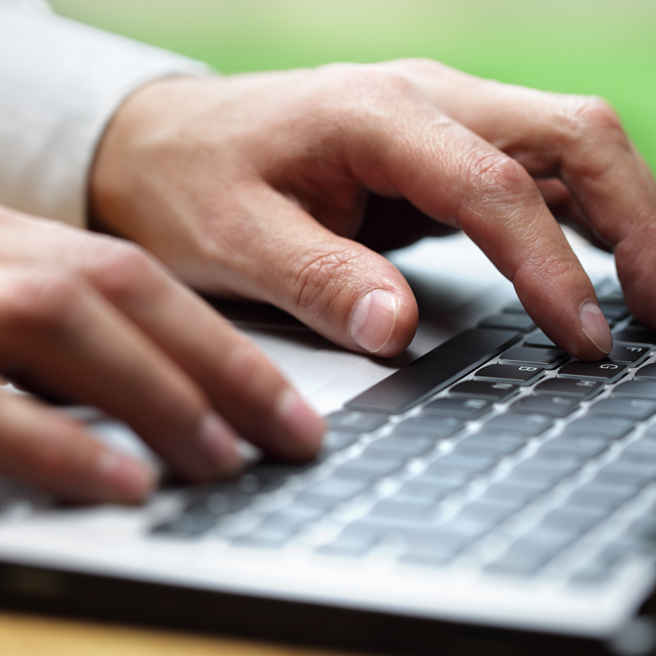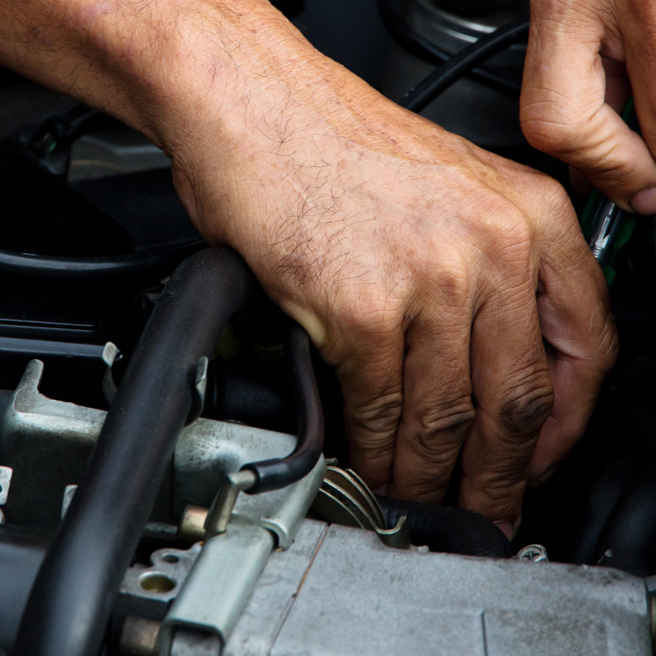 COORDINATES TASKS IN MULTIDISCIPLINARY PROJECTS
And offers all professional profiles and all training courses the opportunity to integrate dynamic teams and an innovative company involved in decisive social, economic and ecological stakes.